Let's connect
You have important goals and I'll help you reach them. Let's work together.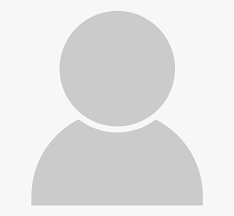 2989 Bovaird Drive East, Brampton, ON, L6S0C6
About me
After joining the CIBC family in 2009, I have been an advisor for almost three years and my area of expertise are to build financial plans for my clients and help them achieve their goals and dreams come true. I am very much passionate about working with my clients and building long term relationships to understand their financial needs.
Ask me about:
Cash management
Business accounts
Digital banking
Credit cards
Investments
Loans and lines of credit