Let's connect
You have important goals and I'll help you reach them. Let's work together.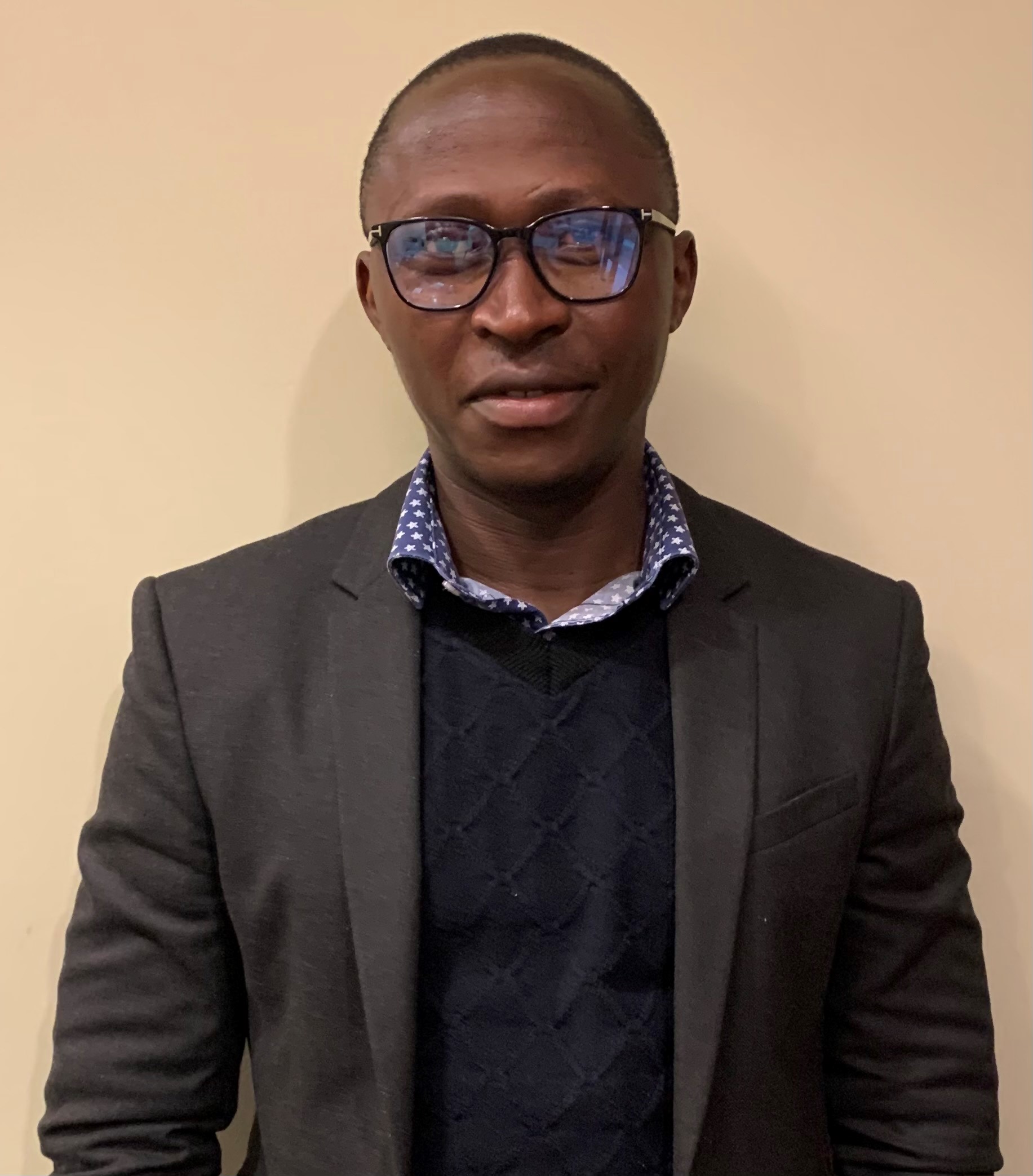 Financial Advisor - Business
25, chemin de la Savane, Gatineau, QC, J8T8A4
About me
I have 10 years of banking experience, 8 of which have been with CIBC. I have helped clients with personal investments, debt structuring, mortgages and day to day banking needs. I have also helped enterpreneurs with capital financing or simply by offering advice that allows them to allocate more time to their business and not worrying about banking. In 2020 I relocated to the Outaouis region and am the business banking champion in the region. It is always my pleasure to bring solutions to our clients.
Ask me about:
Cash management
Business accounts
Digital banking
Credit cards
Investments
Loans and lines of credit