Let's connect
You have important goals and I'll help you reach them. Let's work together.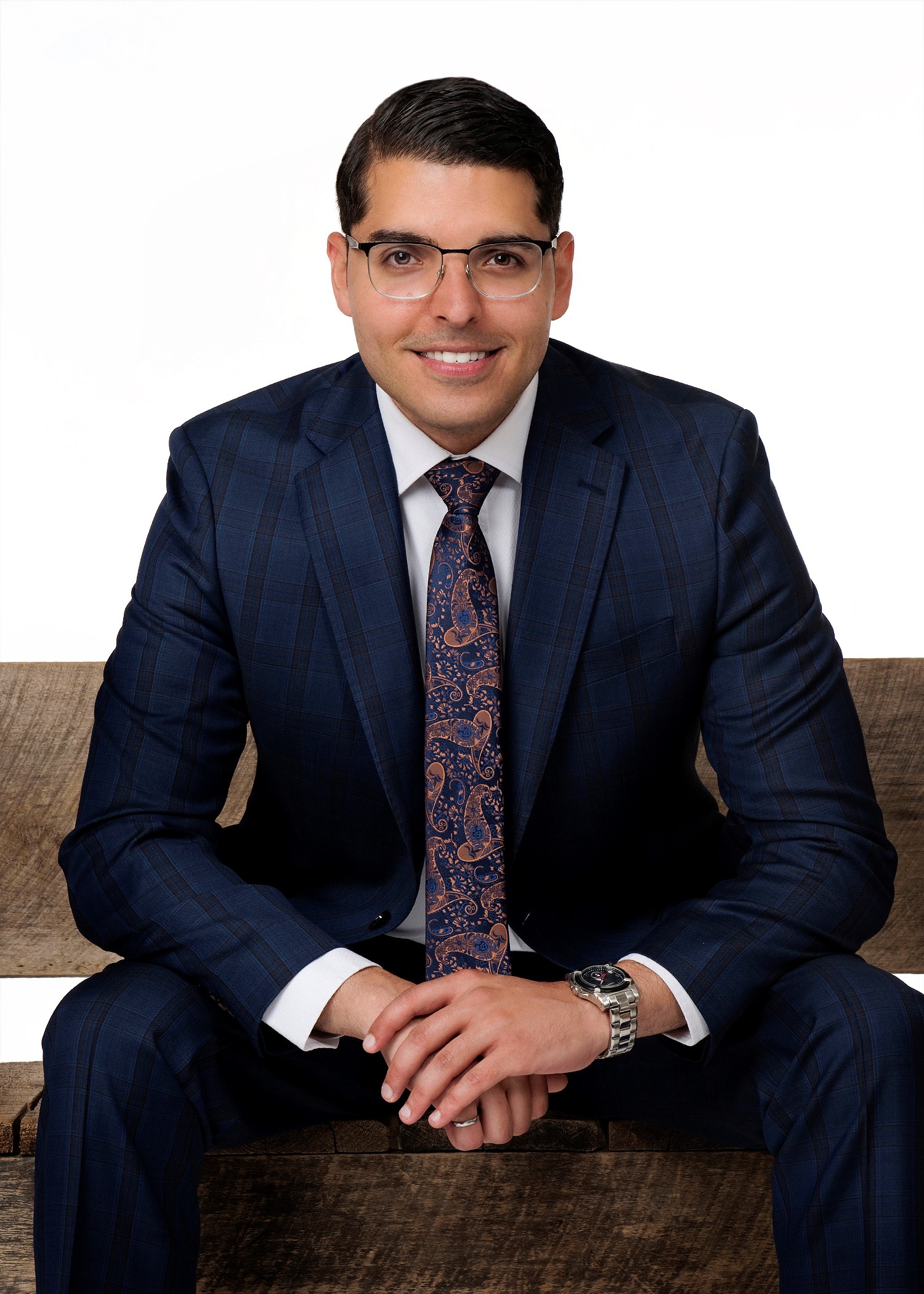 Pinnacle Award 2020, CIBC Imperial Club
225, boulevard des Grives, Gatineau, QC, J9A0C7
About me
I am looking forward to working with you to reach your financial goals! Ever since I started over a decade ago in the banking and financial industry, I have been driven to apply financial knowledge and skills to help my clients develop a personal financial strategy. I will take the time to understand what's important and what matters to you, then recommend strategies for reaching your goals in a comfortable way.
Ask me about:
Cash management
Business accounts
Digital banking
Credit cards
Investments
Loans and lines of credit