Let's connect
You have important goals and I'll help you reach them. Let's work together.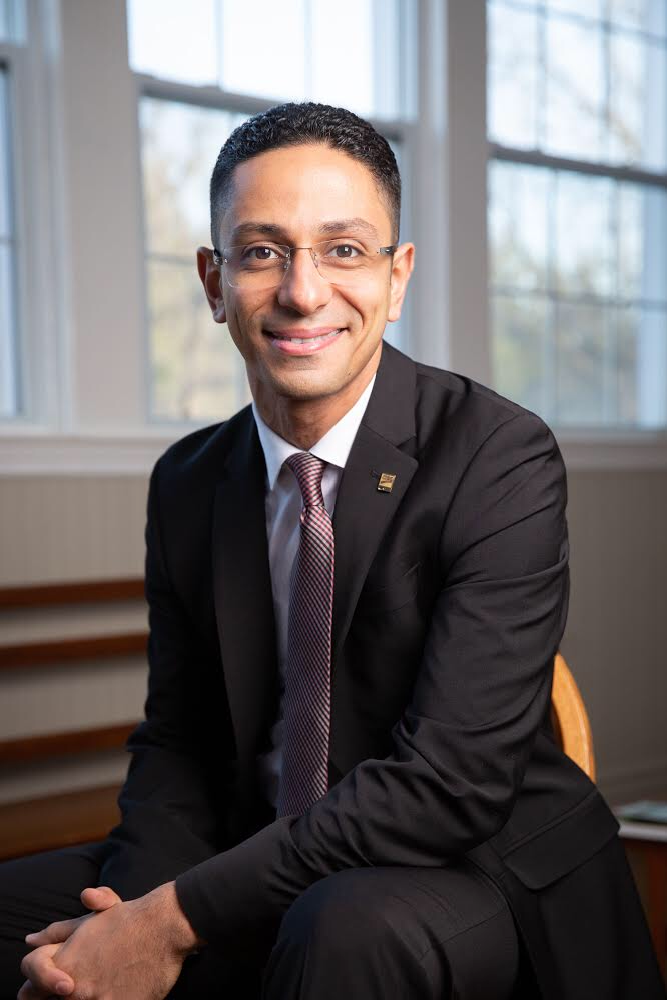 16/17/18/19 CIBC Imperial Club Winner and CIBC Achiever
7021 Markham Road, Markham, ON, L3S0C2
About me
As your professional Financial Planner, I will provide you with the expert advice and solutions to meet your financial planning and banking needs.I have been in the financial services industry since 2006,and my qualifications include the Certified Financial Planner designation with a specialization in Healthcare.
Ask me about:
Cash management
Business accounts
Digital banking
Credit cards
Investments
Loans and lines of credit