Let's connect
You have important goals and I'll help you reach them. Let's work together.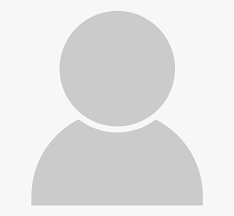 4141 Dixie Road, Mississauga, ON, L4W1V5
About me
I celebrated 15 years with CIBC on December 2020. I started as a CSR then FSR and now Senior FA. I am passionate in helping established and newcomer dentists and dental students achieve their dreams and progress in their careers.
Ask me about:
Cash management
Business accounts
Digital banking
Credit cards
Investments
Loans and lines of credit