Let's connect
You have important goals and I'll help you reach them. Let's work together.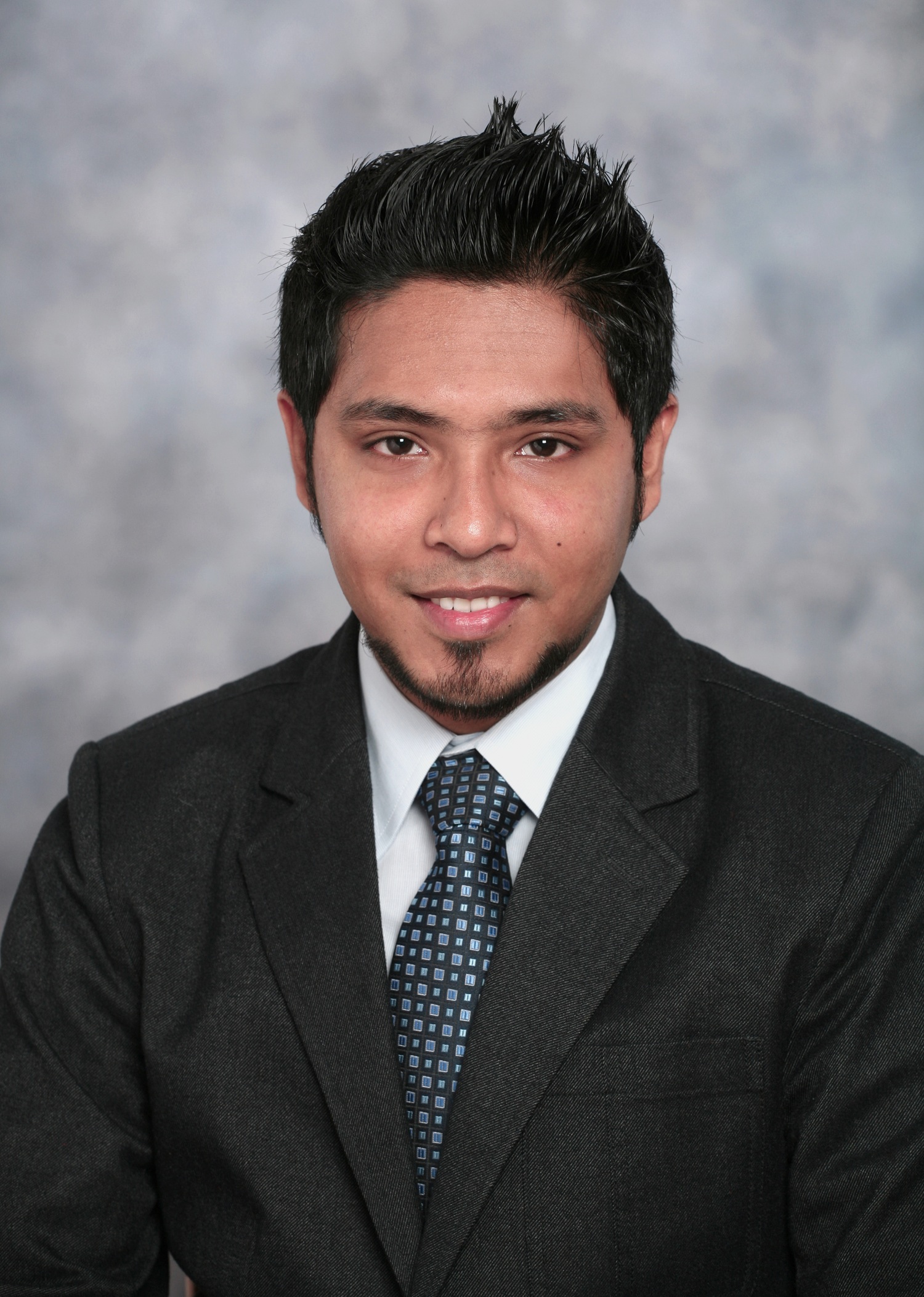 2901 Bayview Avenue, North York, ON, M2K1E6
About me
As a Senior Financial Advisor , I manage a sophisticated portfolio of High-Net-Worth Clients with a specialization and on financial planning for Physicians, Dentists. I take the time to thoroughly understand the needs of my clients and the unique challenges they face in effectively managing their finances. As a Financial Planner with years of experience helping families grow and manage their wealth, my objective is to accompany my clients through their journey of enrichment, self-actualization, and transcendence. I work with a team of dedicated financial specialists and leverage all available resources and partners within CIBC to provide best-in-class advice and targeted solutions that encompass Cash Management, Investment Planning, Credit Planning, Risk Management, Tax, and Estate Planning. I am extremely committed to keeping myself up to date with relevant industry knowledge and a solid understanding of financial and economic trends. Specifically, I am always securing additional accreditation that builds on my experience and education. I proudly boast a Master's Degree in Business from Queen's University and I am accredited as both a Certified Financial Planner and a Chartered Investment Manager.
Ask me about:
Cash management
Business accounts
Digital banking
Credit cards
Investments
Loans and lines of credit