Let's connect
You have important goals and I'll help you reach them. Let's work together.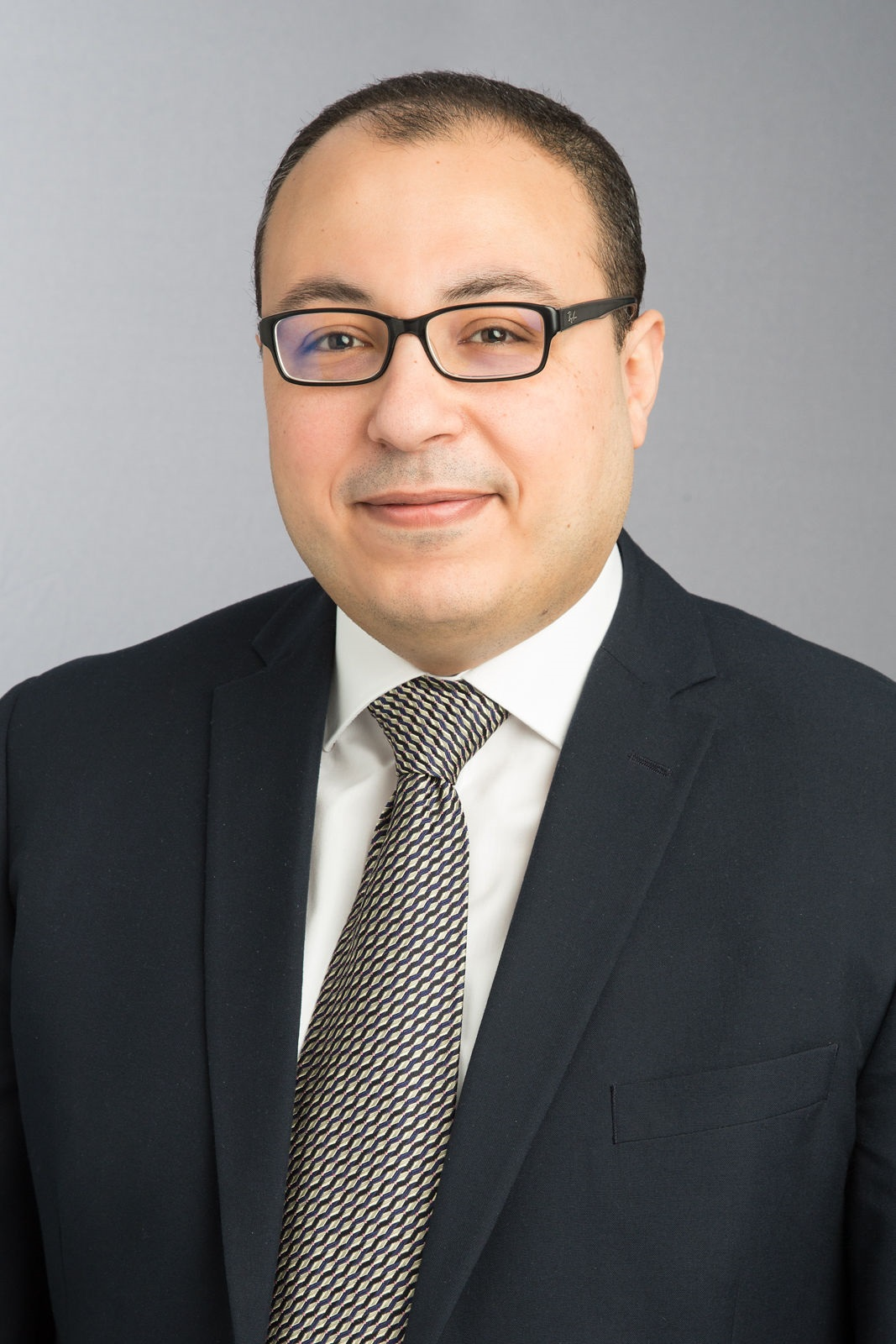 Business Development Manager
1515 Rebecca Street, Oakville, ON, L6L5G8
About me
As a Business Development Manager, I will provide you with access to specialized business expertise to help you meet your business and financial goals. I have been in the financial services industry since 2011 and my qualifications include a Master of Science. With this specialized knowledge and experience, I am able to understand the unique opportunities and challenges business owners like you face. It allows me to work with you and find the right team of specialists within CIBC that will help build a plan that meets the needs of your unique business.
Ask me about:
Cash management
Business accounts
Digital banking
Credit cards
Investments
Loans and lines of credit