Let's connect
You have important goals and I'll help you reach them. Let's work together.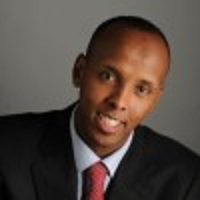 Business Development Manager
55 Trainyards Drive, Ottawa, ON, K1G3X8
About me
I have been in the financial services industry since 2000. My goal is to help business owners spend less time banking and more time growing their business. I understand the unique financial challenges facing business owners and provide advice and solutions to assist clients to effectively manage cash flow to borrow efficiently, invest wisely and manage risk appropriately. As a value client, I will bring the best of CIBC to you including specialists across CIBC to help you manage your personal and business finances.
Ask me about:
Cash management
Business accounts
Digital banking
Credit cards
Investments
Loans and lines of credit