Let's connect
You have important goals and I'll help you reach them. Let's work together.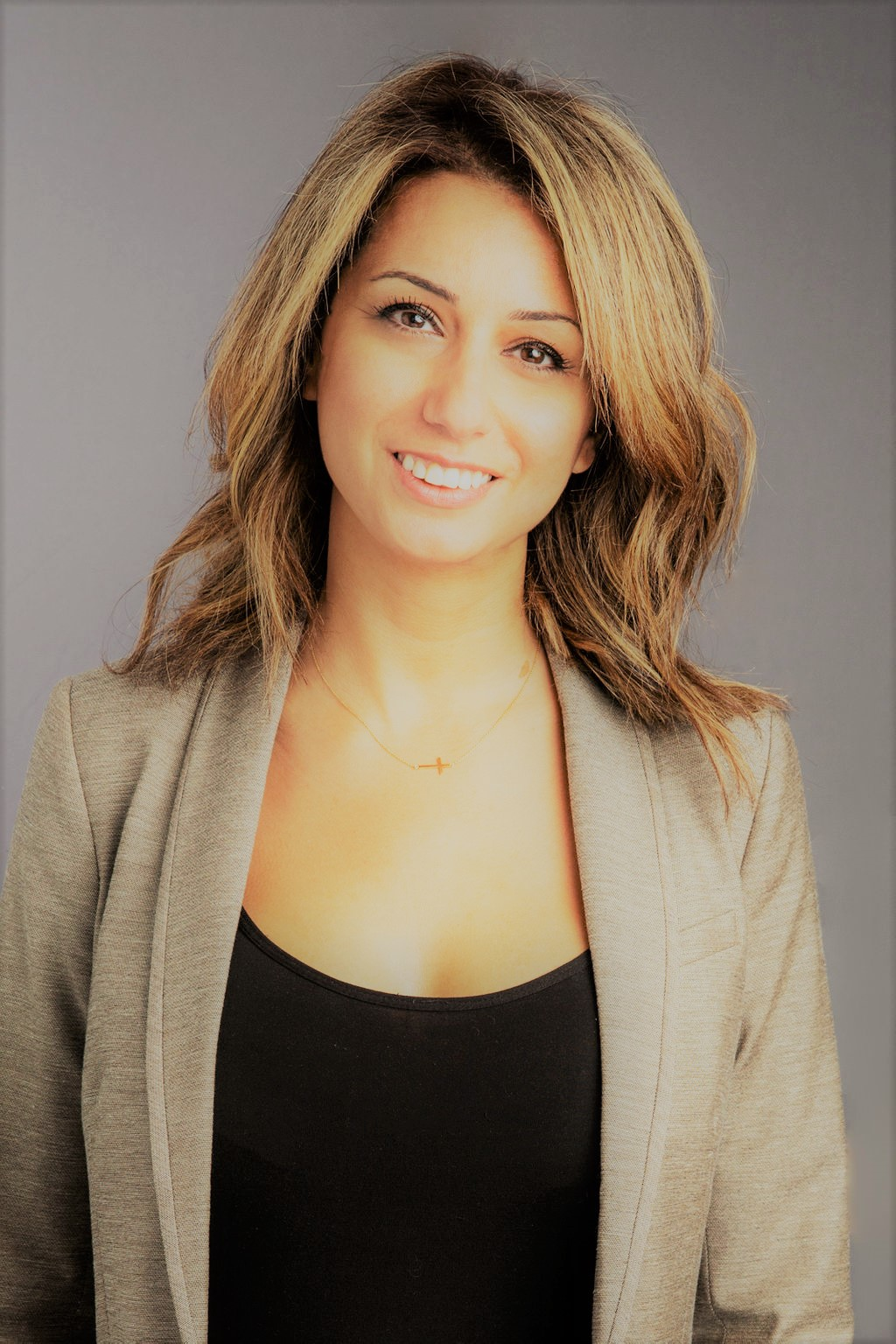 Business Development Manager
55 Trainyards Drive, Ottawa, ON, K1G3X8
About me
Business owners have to deal with banks daily and at every stage of their business. Who better to help them navigate through the corporate world of finance than a previous business owner. After graduating, I ran a successful business for 10 years. I have firsthand experience of the business owners emotional investment in their business, their family's investment in its future, their challenges, worries, anxieties, and all the unknowns that come with being an entrepreneur. I love learning about all that keeps them up at night and be with them when they overcome those challenges. I want to be their most prominent advocate and see them move to the business levels they want to achieve. My commitment to every business owner I work with is to listen, and I will hear what you say. I will make unbiased and realistic recommendations. I will be by your side every step of the way. I will help you create a fruitful banking relationship that works for your business, and I will hold your hand through the process of switching banks. I am here and present. With my business experience and corporate finance understanding, I want to be there for you. Nothing would make me happier than to see you succeed, so let's grow together!
Ask me about:
Cash management
Business accounts
Digital banking
Credit cards
Investments
Loans and lines of credit