Let's connect
You have important goals and I'll help you reach them. Let's work together.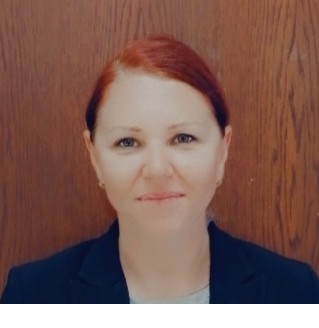 Financial Advisor - Business
1349 Lasalle Boulevard Unit 28f, Sudbury, ON, P3A1Z2
About me
I have been with CIBC for the past 12 years and have held various positions within CIBC, including a Banking Center Leader, before taking on my current role as a Business Financial Advisor. As a healthcare specialist, I specialize in helping my clients reach their short and long term goals. I provide clients with proactive financial advice, access to the latest offers, and a personalized approach. As a previous business owner, I understand the significance of trust and dependability in an advisor to ensure sucess.
Ask me about:
Cash management
Business accounts
Digital banking
Credit cards
Investments
Loans and lines of credit