Let's connect
You have important goals and I'll help you reach them. Let's work together.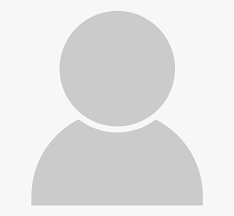 946 Lawrence Avenue East, Toronto, ON, M3C1R1
About me
I was born and raised in Toronto. I started in the banking and investment industry in 2002 which is the same year I joined CIBC. I was doing my B.Comm at Ryerson University at the time. I worked my way up several roles at CIBC until I became a Senior Financial Planner with Imperial Service. I've been in my current role for 14 years and enjoy working with the 260 families I take care of. I'm married with 2 young children ages 6 and 10. When I'm not at work, I enjoy travelling, playing golf and spending time with my family.
Ask me about:
Cash management
Business accounts
Digital banking
Credit cards
Investments
Loans and lines of credit