Let's connect
You have important goals and I'll help you reach them. Let's work together.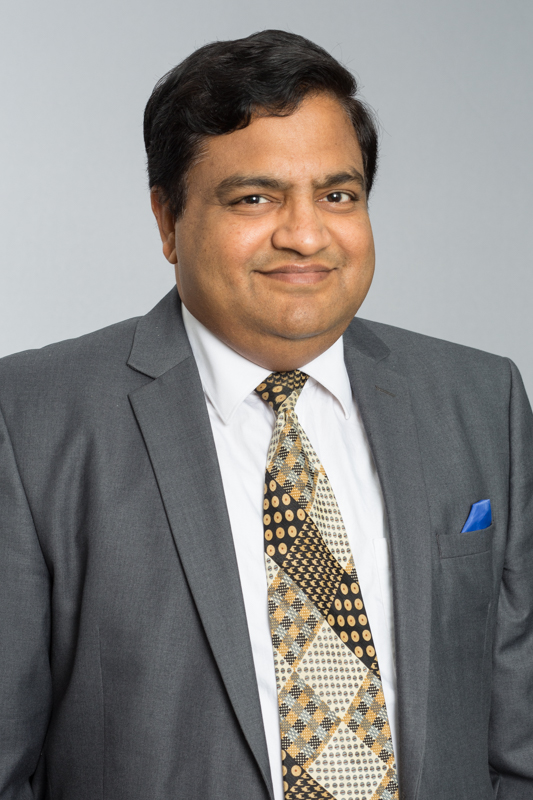 Business Development Manager
7850 Weston Road, Unit 2, Woodbridge, ON, L4L9N8
About me
As a Business Development manager at CIBC, I'm here to provide you with the right advice and solutions to meet all your business and financial goals. I look forward building a relationship and working with you.
Ask me about:
Cash management
Business accounts
Digital banking
Credit cards
Investments
Loans and lines of credit